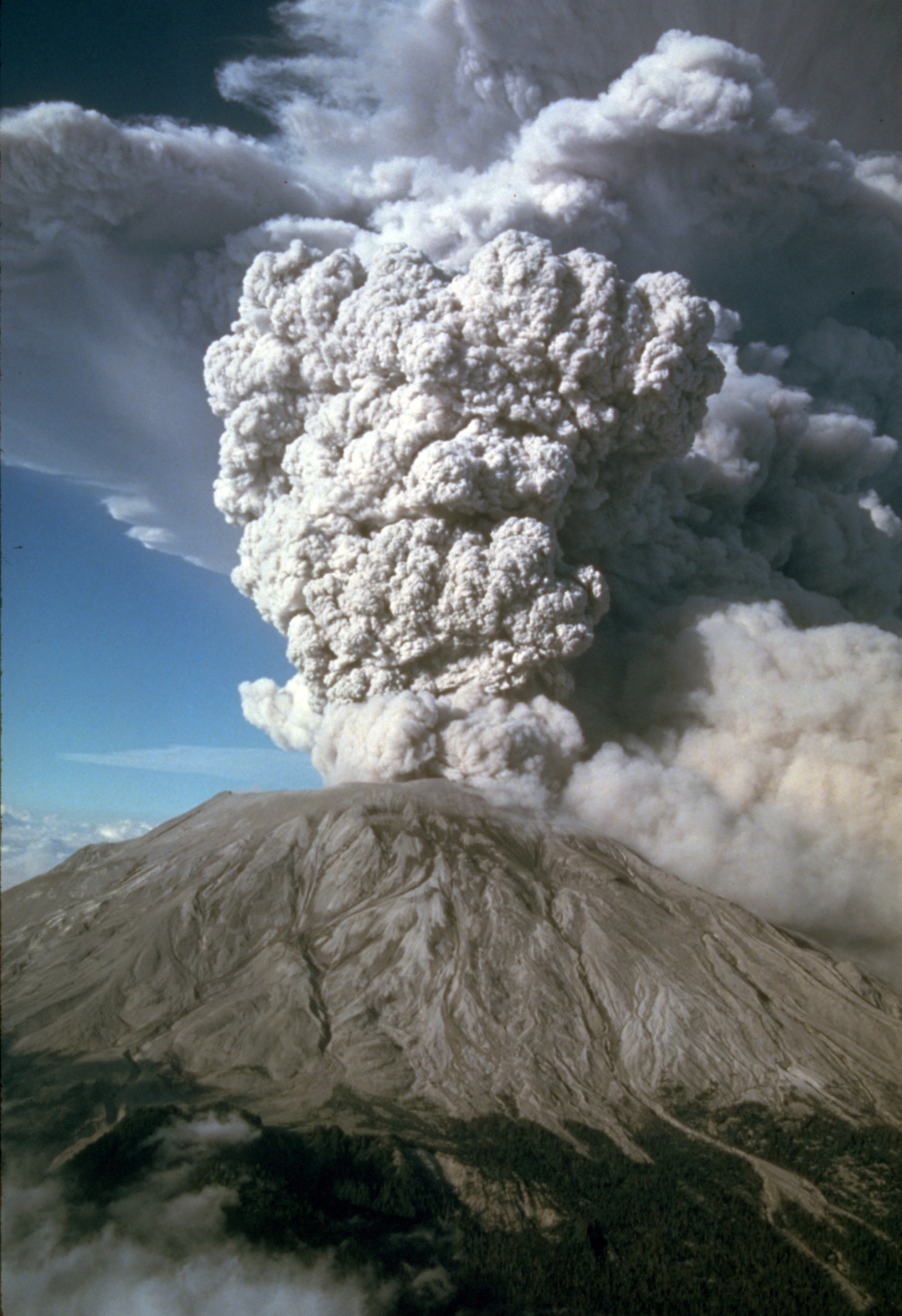 Podcast: Play in new window | Download
Subscribe: RSS
March 27, 2014 – Segment 1
Marc talks about some of what happened on this day in history, including the death of Milton Berle, the surrender of Geronimo, and the eruption of Mount St. Helens.
Today is:
World Theatre Day (International)
On this day in history:
1854 – Crimean War: The United Kingdom declares war on Russia.
1861 – The Fight For a Ride – Black demonstrators in Charleston staged ride-ins on streetcars. On May 1, the Charleston City Railway Company adopted a resolution guaranteeing the right of all persons to ride in streetcars.
1886 – Famous Apache warrior, Geronimo, surrenders to the U.S. Army, ending the main phase of the Apache Wars.
1909: For the first time fingerprint evidence is used to solve a murder case. The worlds first official Fingerprint Bureau was founded in Scotland Yard in 1901. It should also be noted that the World's first Fingerprint Bureau opened in Calcutta, India in 1897
1912: Two Japanese cherry trees planted along the Potomac River in Washington, DC, by First Lady Helen Herron Taft and the wife of the Japanese ambassador, Viscountess Chinda; the idea was a fulfillment of a long campaign by photographer and travel writer Eliza Ruhamah Scidmore.
1915 – Typhoid Mary, the first healthy carrier of disease ever identified in the United States, is put in quarantine, where she would remain for the rest of her life
1945: Jazz great Ella Fitzgerald and the Delta Rhythm Boys record the smash hit "It's Only a Paper Moon." Since then, it has become a popular standard for both jazz artists and pop music artists.
1952: The comedy musical "Singin' in the Rain"starring Gene Kelly and Debbie Reynolds debuts at the movies
1958: Nikita Khrushchev becomes the Premier of the Soviet Union today.
1965: The Supremes scored their fourth US No.1 single with 'Stop! In The Name Of Love.'
1980: After a week of small earthquakes below the area, an eruption of Mount St. Helens blasts a mushroom cloud over most of the state of Washington. Just 2 months later St. Helens catastrophically erupted on May 18th, 1980 during which 57 people were killed or never found and huge tracts of forest and homes were destroyed.
1980 – Silver Thursday: A steep fall in silver prices, resulting from the Hunt Brothers attempting to corner the market in silver, led to panic on commodity and futures exchanges.
1981 – The Solidarity movement in Poland stages a warning strike, in which at least 12 million Poles walk off their jobs for four hours.
1997: Will Smith held the US No.1 position with 'Gettin' Jiggy With It'.
1998: The FDA approves the drug Viagra produced by Pfizer for use against impotence in men.
Born on this day in history:
1724 – Jane Colden, American botanist (d. 1766)
1824 – Virginia Minor, American activist (d. 1894)
1868 – Patty Hill, American songwriter and educator (d. 1946)
1909 – Wally Nelson, American activist (d. 2002)
1915 – Robert Lockwood, Jr., American guitarist (d. 2006)
1917 – Cyrus Vance, American lawyer and politician, 57th United States Secretary of State (d. 2002)
1923 – Louis Simpson, Jamaican poet (d. 2012)
1924 – Jazz singer Sarah Vaughn was born in Newark, New Jersey.
1929 – Anne Ramsey, American actress (d. 1988)
1934 – Arthur Mitchell, first African American principal of the New York City Ballet Company and founder, Dance Theatre of Harlem, born
1963 – Quentin Tarantino, American director, screenwriter, and producer
1970 – Mariah Carey, American singer-songwriter, producer, and actress
1975 – Fergie, American singer-songwriter, dancer, and actress (The Black Eyed Peas and Wild Orchid)
On this day in history, we lost:
1968: Yuri Gagarin, the famous Russian cosmonaut who flew the world's first manned space mission, died during a training flight.
1993 – Clifford Jordan, American saxophonist (b. 1931)
2002 – Milton Berle, American actor (b. 1908)
2002 – Dudley Moore, English actor and singer (b. 1935)
Sources: The People History; This Day in Labor History; Wikipedia List of Historical Anniversaries; This Day in Women's History; This Day in African History;History.com; History Orb; Yenoba; Selected Black Facts; Phil Konstantin's North American Indian History; and This Day in Music