Podcast: Play in new window | Download
Subscribe:
December 4, 2013 – Segment 1
Marc shares some of what happened on this day in history, December 4th.
Our apologies – a transcript of December 4 in History is unavailable at this time.
Sources: The People History; Wikipedia List of Historical Anniversaries; This Day in Women's History; This Day in Jewish History; This Day in African History;History.com; History Orb; Yenoba; Phil Konstantin's North American Indian History; and This Day in Music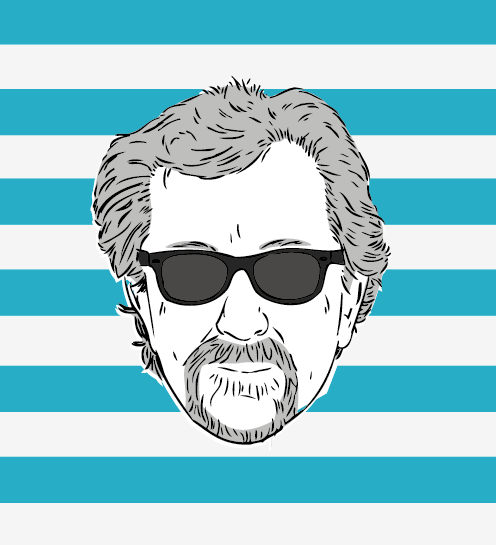 The Marc Steiner Show currently airs on The Real News Network. The show covers the topics that matter, engaging real voices, from Charm City to Cairo and beyond. Email us to share your comments with us.