Podcast: Play in new window | Download
Subscribe:
March 31, 2015 – Segment 1
Dr. Kimberly Moffitt sits in as a guest host for Marc Steiner. She is Associate Professor of American Studies at University of Maryland Baltimore County (UMBC) and co-editor of Blackberries and Redbones: Critical Articulations of Black Hair/Body Politics in Africana Communities.
We host a cultural roundtable with topics including youth and social media, and Confederate flags on license plates. With: Dr. Donald Snyder, Lecturer in Media and Communication Studies at UMBC who developed and teaches a course entitled Social Media: Networking and Mobility; Catalina Byrd, media consultant, political strategist, and co-host of No Hooks for the Hip-Hop Chronicles on WEAA; and Dr. Karsonya "Kaye" Wise Whitehead, Assistant Professor of Communication and Affiliate Assistant Professor of African and African American Studies at Loyola University Maryland, and the author of several books, including the recently released Letters to My Black Sons: Raising Boys in a Post-Racial America, and the award-winning Notes From A Colored Girl: The Civil War Pocket Diaries of Emile Frances Davis.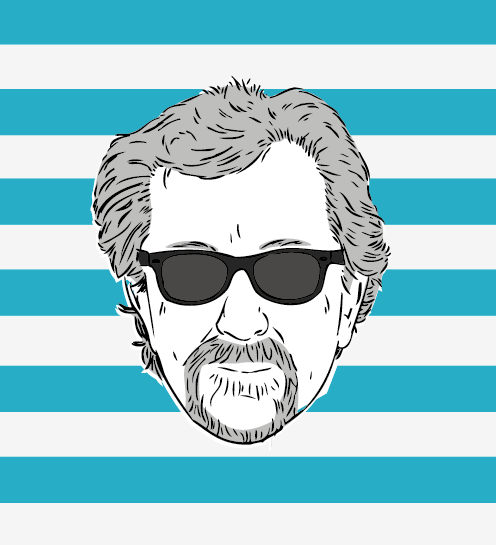 The Marc Steiner Show currently airs on The Real News Network. The show covers the topics that matter, engaging real voices, from Charm City to Cairo and beyond. Email us to share your comments with us.