Podcast: Play in new window | Download
Subscribe:
February 27, 2014 – Segment 4
We have a special treat: Cultural Crossroads with Center for Emerging Media's Cultural Editor Lea Gilmore! Lea is Senior Fellow for Social Justice at the Robert W. Deutsch Foundation and was recently named one of Maryland's 2014 Top 100 Women by The Daily Record. We look at Baltimore's Contemporary with: Deana Haggag, Director of The Contemporary and named one of "10 People to Watch Under 30" by The Baltimore Sun in 2013.
Then we have a conversation about the intersection of Arts & Social Justice, with: Kalima Young, Project Coordinator of the Baltimore Art + Justice Project, a project of the Office of Community Engagement at the Maryland Institute College of Art; street artist Nether, who participated in the Baltimore Slumlord Watch "Wall Hunters" project, which brought attention to vacant properties and their neglectful property owners; and David Mitchell, Program Director of the Urban Arts Leadership Program at the Greater Baltimore Cultural Alliance.
Lea Gilmore will be performing at Common Ground on the Hill in Baltimore on Friday, March 7th at 8pm.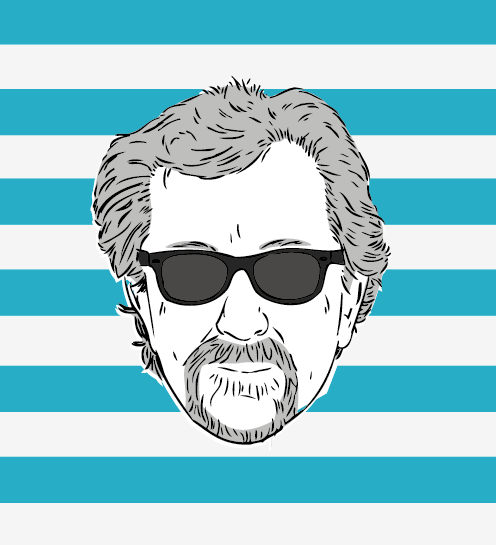 The Marc Steiner Show currently airs on The Real News Network. The show covers the topics that matter, engaging real voices, from Charm City to Cairo and beyond. Email us to share your comments with us.