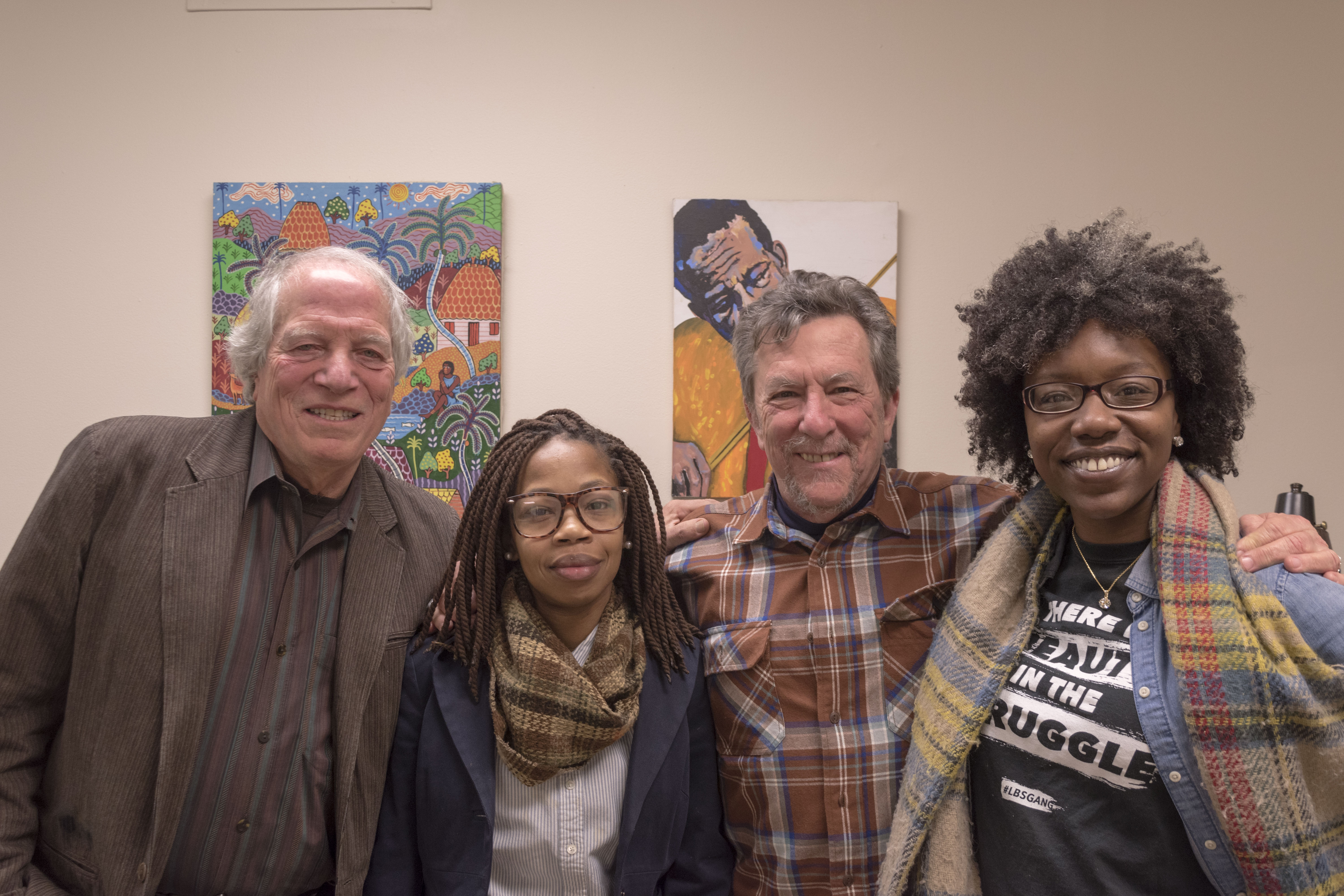 Podcast: Play in new window | Download
Subscribe: RSS
January 5, 2017 – Bail Reform
In our Countdown to the Annapolis Summit we are examining issues that will be discussed and debated in the 2018 Maryland General Assembly. In this podcast we look at a critical issue that reached a crescendo last session and will prove to be major debate in the coming Legislative Session: Bail Reform. Should we eliminate the cash bail system? We talk with three advocates: Caryn York, Executive Director of Job Opportunities Task Force; Nicole Mundell, Executive Director of Out for Justice; and Doug Colbert, Professor at the University of Maryland Carey School of Law.
The 15th Annual Annapolis Summit will be held on the Opening Day of the Maryland General Assembly, January 10, 2018, from 7:30-9:30am, at the Governor Calvert House in Annapolis. The event starts at 7:30am with a networking breakfast, and then beginning at 8:00 I will interview Governor Larry Hogan, President of the Senate Thomas V. " Mike" Miller and Speaker of the House Michael Busch. 
You can purchase tickets to the 15th Annual Annapolis Summit 
here
!