Podcast: Play in new window | Download
Subscribe: RSS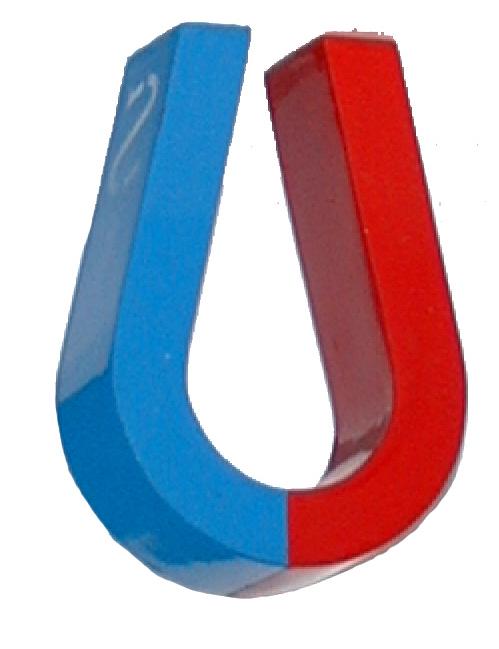 For our second hour, Anthony McCarthy, Bob Somerby and Dr. Lester Spence stay with us to we continue our conversation about the controversy surrounding President Obama winning the Nobel Peace Price. Will this honor be used against him by pundits and other critics? What were the panel's motivations in choosing Obama – is it a prize given in anticipation of the work they are trusting him to do?
We segue into a conversation about ideological polarization in current news media. Is the divide between liberals and conservatives getting deeper, and why?
We are also joined in the studio this hour by Gregory Kane, a syndicated columnist for The Washington Examiner, the Baltimore Examiner, and the Baltimore Sun. William Kern, managing editor of Worldmeets.us joins us by phone.