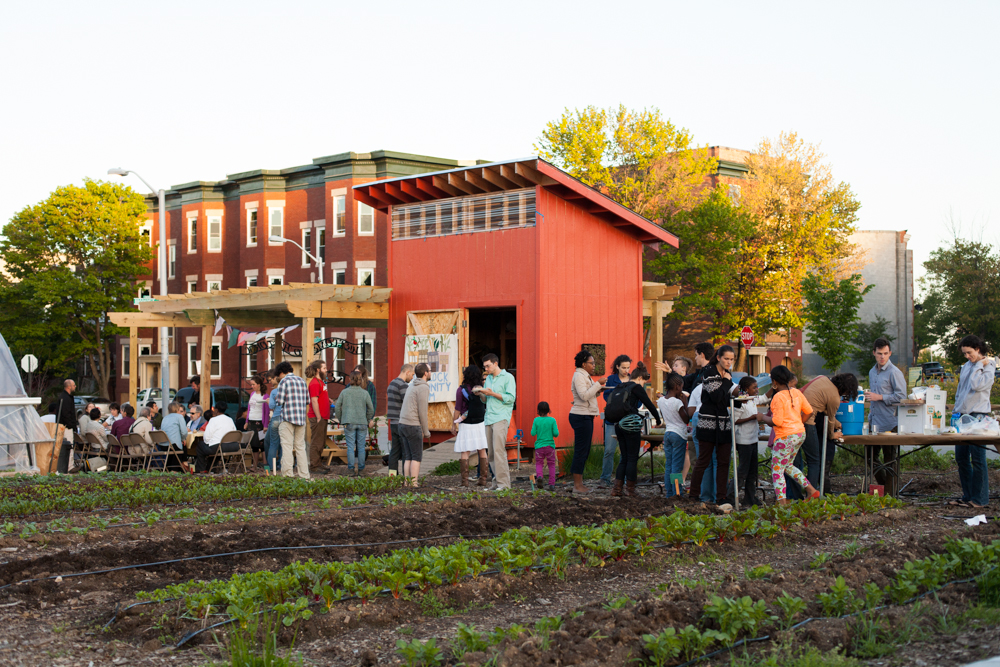 Podcast: Play in new window | Download
Subscribe: RSS
November 19, 2013 – Segment 3
This week on Sound Bites, we begin with a follow-up to the announcement last Friday that the Maryland Department of Agriculture (MDA) has withdrawn proposed phosphorus management regulations. Phosphorus is a major contributor to pollution in the Chesapeake Bay. The regulations would control when and how farmers could apply manure to their crops. The regulations were withdrawn after hundreds of farmers, at public meetings, protested their implementation. Guests include:
Then, we return to Whitelock Community Farm in Baltimore's Reservoir Hill neighborhood. We will take a look at what is current being produced on this street corner farm and at their new initiative to expand onto a lot across the street from their current location. They will hold an event this weekend to raise funds for this initiative. Our guests will be: Victoria Day, Reservoir Hill community member; and Alison Worman, Farm Manager at Whitelock Community Farm.
We close out the show with a Thanksgiving recipe from Damian Mosley of Blacksauce Kitchen! He tells us how to make sweet potato biscuits.