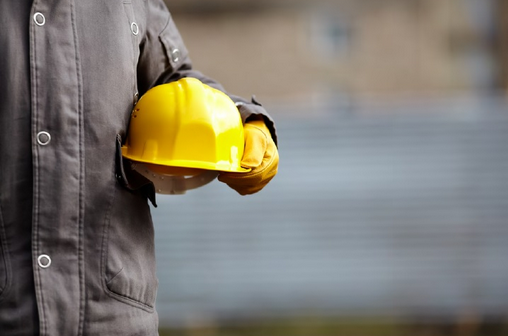 Podcast: Play in new window | Download
Subscribe: RSS
April 18, 2014 – Hour 1
We travel back to 2010 to a show featuring leaders from Baltimore's African American and Latino communities. In recent weeks on the Marc Steiner Show and Anthony McCarthy Show we have noted that many of the tensions that we explored in this conversation are still present between the communities. In August 2010, a 51-year-old Honduran man named Martin Reyes was beaten to death by a mentally ill man who said he hated "Mexicans." This tragic death occurred only a month after Reyes' nephew Juan de Dios Hernandez was shot in the forehead.
Our guests for this conversations were: Reverend Hector Rodriguez, Co-Vicar of the Episcopal Church of the Resurrection; Luis Larin, Organizer for the United Workers; Dr. Marvin "Doc" Cheatham, former President of the Baltimore Branch of the NAACP, the local chapter of the Southern Christian Leadership Conference, and the Greater Baltimore Chapter of the National Action Network; and Earl Ofari Hutchinson,political analyst and author of ten books, including The Latino Challenge to Black America.
This segment originally aired August 26, 2010.