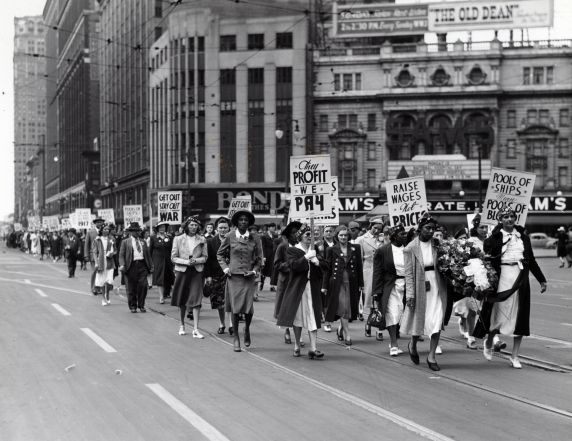 Podcast: Play in new window | Download
Subscribe: RSS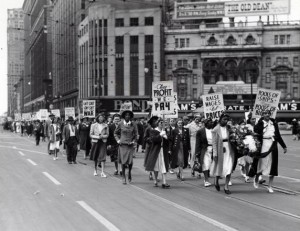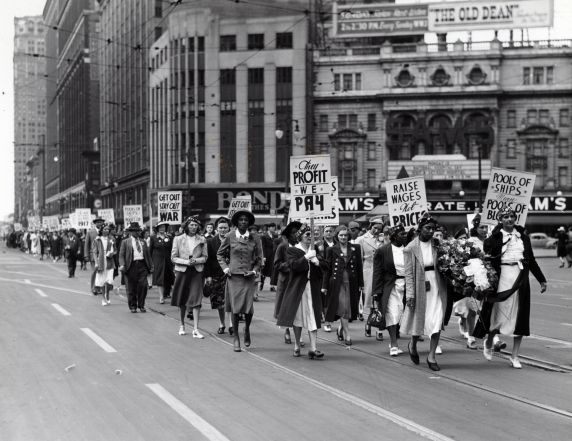 September 4, 2013 – Segment 2
We launch our new series on three major urban centers facing post-industrial challenges, Baltimore-Detroit-Oakland, with Center for Emerging Media Scholar-in-Residence and Associate Professor of Political Science and Africana Studies at Johns Hopkins University, Dr. Lester Spence.
Baltimore-Detroit-Oakland features historians and activists from the three cities, including:
Antero Pietila, author of Not in my Neighborhood: How Bigotry Shaped a Great American City;
Isabel Wilkerson, author of The Warmth of Other Suns: The Epic Story of America's Great Migration and the first Black woman in the history of American Journalism to win a Pulitzer Prize;
Betty Robinson, longtime Baltimore resident and community organizer;
dream hampton, writer, filmmaker, and author;
Dr. Andreana Clay, Associate Professor in the Department of Sociology at San Francisco State University;
and Dr. Heather Ann Thompson, Professor of History at Temple University's College of Liberal Arts and author of Whose Detroit: Politics, Labor, and Race in a Modern American City.
[LINK]
Baltimore-Detroit-Oakland: Episode 1 – Playlist
Click here if the widget above does not load.