Podcast: Play in new window | Download
Subscribe:
August 29, 2017 – A Baltimore Artist Family
Our latest podcast features an amazing Baltimore family of artists, writers and musicians. Ironically, I knew them all individually but only learned recently that they are related to each other! Guy Curtis is a professional drummer who formerly played with George Clinton. Curtis' daughter, Victoria Kennedy, is a Baltimore-based writer. Her son, Lawrence Burney, who has been a guest on my show before, writes for VICE and publishes his own Zine "True Laurels".
When I learned that all this talent resided in one family, I knew it was time to bring that family to our podcast and share their story with you.
SaveSaveSaveSaveSaveSave
SaveSave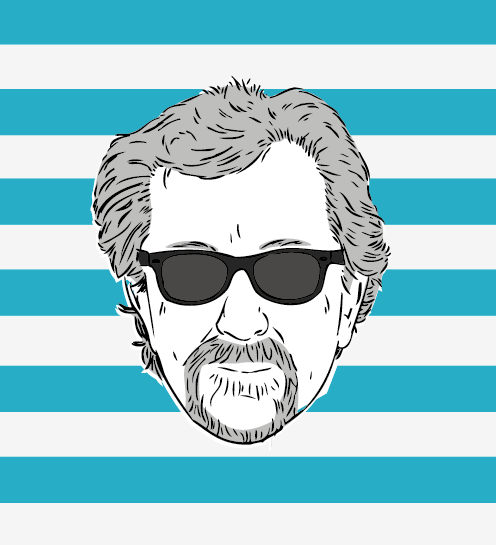 The Marc Steiner Show currently airs on The Real News Network. The show covers the topics that matter, engaging real voices, from Charm City to Cairo and beyond. Email us to share your comments with us.