Podcast: Play in new window | Download
Subscribe: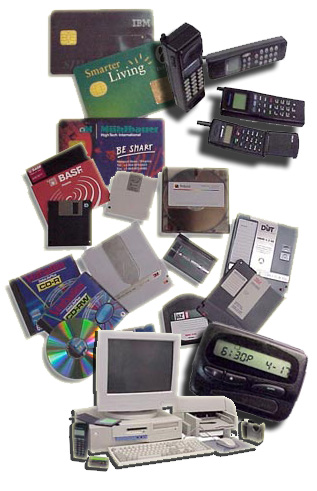 How can we protect our privacy while still using increasingly ubiquitous devices like cell phones, GPS's, and personal computers?
Ali Herischi and Edward Moawad, founding partners of Moawad & Herischi LLP, start off the show with a discussion of a case which highlights the tension between privacy and technology. They are representing Iranian journalist Isa Saharkhiz in his suit against Nokia Siemens Networks for allegedly releasing information to the Iranian government that let them use his cell phone for surveillance.
Then our panel takes on the everyday challenges of online security and privacy.
Zeynep Tufekci is Asistant Professor at the University of Maryland, Baltimore County, in the Department of Sociology and Anthropology, and author of the blog Technosociology.
Sean Gallagher is a freelance technology journalist and Technology Editor of NBC Digital's Tech Goes Strong.
Jay Stanley is Senior Policy Analyst for the ACLU's Speech, Privacy and Technology Program