Podcast: Play in new window | Download
Subscribe: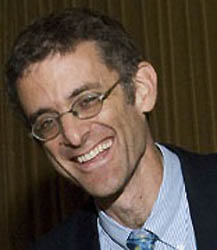 Jonathan Zimmerman joins us to discuss the boundaries of free speech for teachers, inside the classroom and out.  Dr. Zimmerman is a professor of education and history at New York University and is the author of Small Wonder: The Little Red Schoolhouse in History and Memory.
Follow the link to read his New York Times op-ed on the subject, When Teachers Talk Out of School.