Podcast: Play in new window | Download
Subscribe: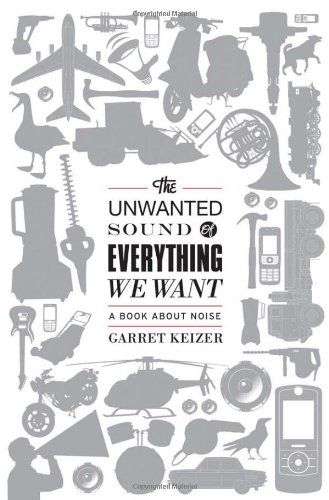 A roaring jet engine overhead.  The ring of a cell phone.  Your
neighbor's blaring rock music.  Author Garret Keizer takes on the
subject of noise in his new book The Unwanted Sound of Everything We
Want: A Book About Noise.  He and Marc discuss when sound becomes
noise, and the politics of what we hear.