Podcast: Play in new window | Download
Subscribe: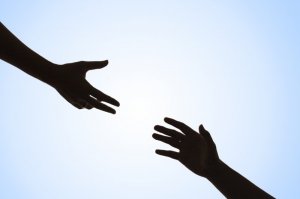 Many programs that provide crucial services in Baltimore's neediest and most dangerous neighborhoods are seeing their funding dry up. Organizations that work with children and help get gang members and former convicts off the street are concerned about what will happen to their neighborhoods if they can no longer run their programs.
Marc speaks with some of the people whose organizations face daunting budget cuts to find out what they need to keep doing their important work.
Our guests are:
Mama Rashida Forman-Bey – Program Director of WombWork Productions
Ted Sutton – Director of Sutton House
Dante Wilson – Director of Reclaiming Our Children & Community Project
Ray Cook – Director of On Our Shoulders