Podcast: Play in new window | Download
Subscribe: RSS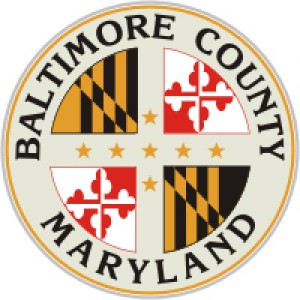 We listen back to a town hall meeting that happened last night on land use planning in Baltimore County. We discuss water quality, the environment, food security, traffic congestion, and development in northern Baltimore County and how it affects Baltimore City and the entire metropolitan region.
Sponsored by North County Preservation, the panel included
To hear the full version of the Town Hall meeting, please click here. You may also right click and choose "Save As" to save a copy to your computer and listen there.