Podcast: Play in new window | Download
Subscribe: RSS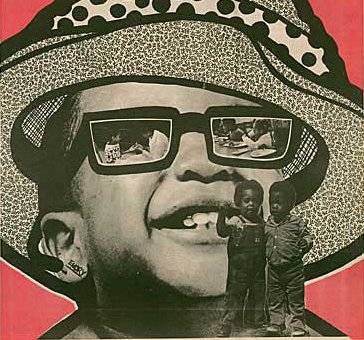 We talk with Emory Douglas who was the Minister of Culture for the Black Panther Party from 1967 until the disbandment of the parties newspaper in 1979. Some have attributed him to branding the parties 'military-chic' image and his powerful depictions played a part in the parties legacy.
Examples of his work can be found on the Los Angeles Museum of Contemporary Art's website here.
Former Baltimore Black Panther Paul Coates joins the discussion this hour, as well.