Podcast: Play in new window | Download
Subscribe: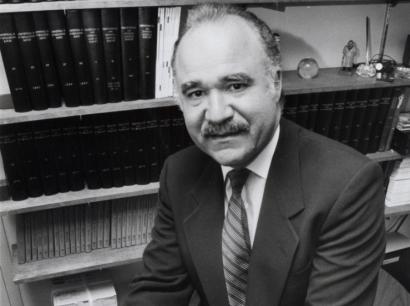 A young, black doctor named Kenneth Edelin was indicted for manslaughter while doing his residency in obstetrics and gynecology in Boston in the early 1970's.  The alleged victim was the aborted fetus of a 17-year-old patient.  Race, politics, and religion in a tumultuous time and place converged, with Dr. Edelin in the center.
Decades later, Kenneth Edelin recounted his tale in the book Broken Justice.  He joins us this hour to share his story.