Podcast: Play in new window | Download
Subscribe: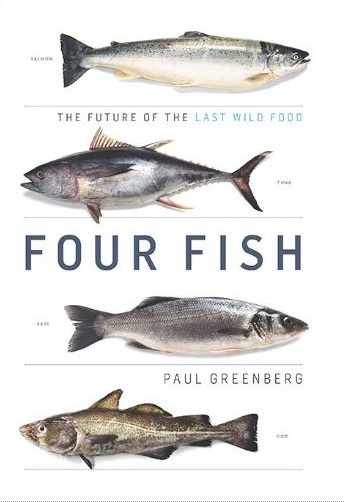 Will the next generation know what it is to savor a freshly caught, wild fish?  How do we know whether wild or farmed fish is better for ourselves and the environment?  What fish safe to eat?  In the second hour of today's show we speak with journalist and author Paul Greenberg about his new book Four Fish: The Future of the Last Wild Food.  He looks at the global system of fishing, asks how long wild fish will be available to consumers, and offers a window into the practices of fish farms. 

See Paul Greenberg live at the Enoch Pratt Free Library tonight at 6:30.