Podcast: Play in new window | Download
Subscribe: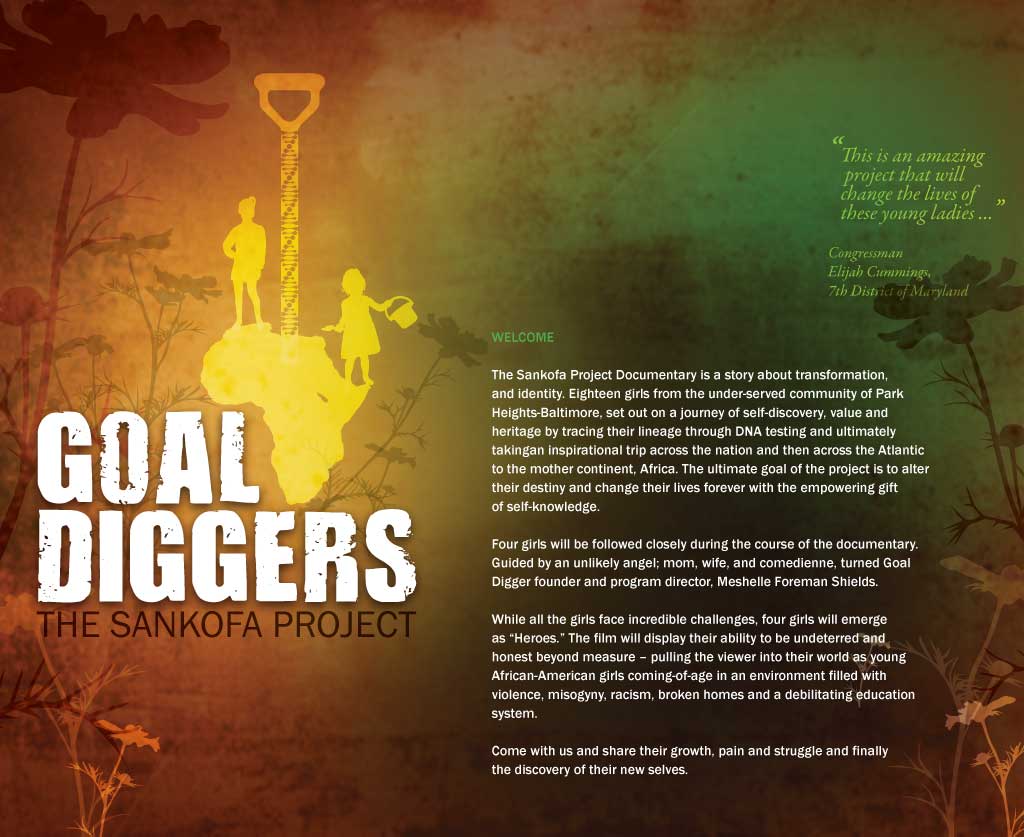 We're joined by Meshelle Foreman-Shields, founder of the Goaldiggers Project. The Goaldiggers Project was created to teach African American children about their heritage in a way that leads to self-discovery and empowerment.  Meshelle joins us to talk about the ongoing first year of the project, working with a group of girls from the Baltimore neighborhood of Park Heights.  Click here for more info about a benefit for Goaldiggers coming up at the Cylburn Arboretum on August 25, 2011.
For more information you can call 410.462.3908.