Podcast: Play in new window | Download
Subscribe: RSS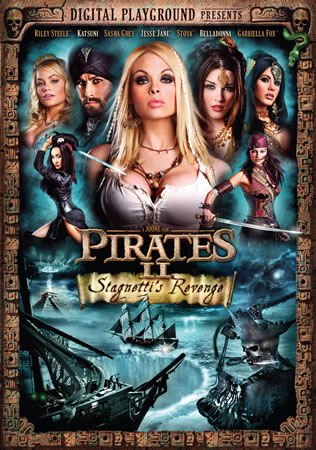 We begin our second hour with an in-progress continuation of our conversation with Anthony McCarthy about youth violence and possible solutions for our community.
Next, Phyllis Bennis comments on the speech President Obama gave to the VFW convention in Phoenix this morning. Phyllis Bennis is the author of Ending the Iraq War: A Primer.
Finally, a planned screening of Pirates II: Stagnetti's Revenge, the most expensive pornographic film ever made, caused state lawmakers to threaten pulling $424 million in funding from the University of Maryland.  Now, the University is faced with trying to create an official policy regarding the showing of pornographic materials on campus.
Marc speaks with Aaron Titus from the Maryland Coalition against Pornography and Robert O'Neill, a constitutional scholar from the University of Virginia, and director of The Thomas Jefferson Center for the Protection of Free Expression.