Podcast: Play in new window | Download
Subscribe: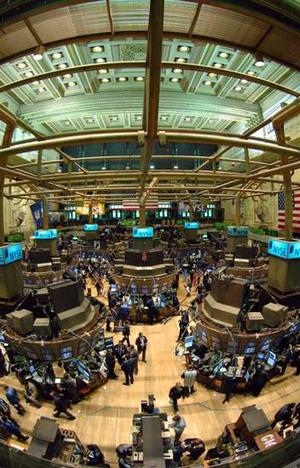 Do the volatile financial markets, weak economy, rising inequality, and global protests mean that capitalism is failing us?  Do we need a new system, or just reform of our current economic structures?
Maureen Taylor
, Program Director for the Detroit NFI Community Self-Sufficiency Center, joins us.