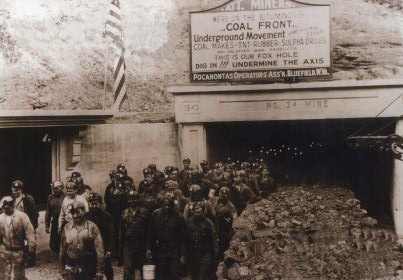 We talk about the tragedy at the mine in Montcoal, Virginia, which has killed 25 workers.  4 are still missing.  We're joined by two guests who speak about the safety violations that led up to the tragic explosion, and the cost of coal.
Mark Nowak is the author of Coal Mountain Elementary and Shut Up Shut Down, and is the Director of the Rose O-Neill Literary House at Washington College in Chestertown, Maryland
Chuck Nelson, volunteer organizer with the Ohio Valley Environmental Coalition, based in Huntington, West Virginia.  He is a former union deep miner.