Podcast: Play in new window | Download
Subscribe: RSS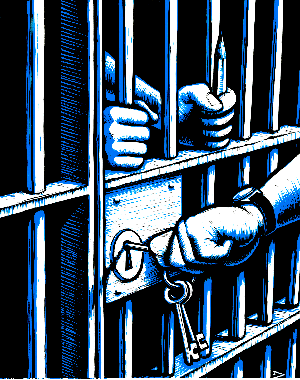 When a parent is sent to prison, how does it affect their children? What are the unique needs of incarcerated women? How could we reform parole and probation in order to reduce recidivism? These questions and more are addressed in Bearing Witness, a new report from the Justice Policy Institute on the state of Maryland's criminal justice system.  Today on the show we discussed the report with:
Shakti Belway, the author of Bearing Witness.
Glenda Bradford, an ex-convict and recovering drug addict who is featured in the report.
Mikhail Holt, a 17 year old who works with the Youth Ambassadors program run by the Baltimore Safe and Sound Campaign.
Maryland Delegate Gerron S. Levi, who represents District 23A in Prince George's County and is a member of the Special House Committee on Drug and Alcohol Abuse.