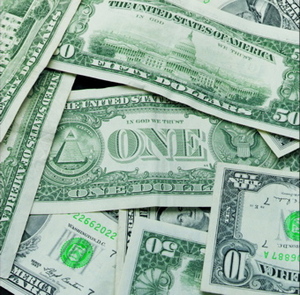 Up first, we venture down to the
University of Maryland Medical Center
for a talk with
Dr. Raj Sarkar
, Chief of
Vascular Surgery
at the University of Maryland Medical Center.  He demonstrates how a painless, non-invasive test can give you important information about your vascular health.
Then, Marc Steiner and Anthony McCarthy co-host a roundtable discussion with members of the
Baltimore City Council.  Councilman Robert Curran
from the 3rd District,
Councilman James Kraft
of the 1st District, and the council's newest member,
Councilman Carl Stokes
from the 12th District, join us to discuss the budget, and some innovative ideas for saving our city.