Podcast: Play in new window | Download
Subscribe: RSS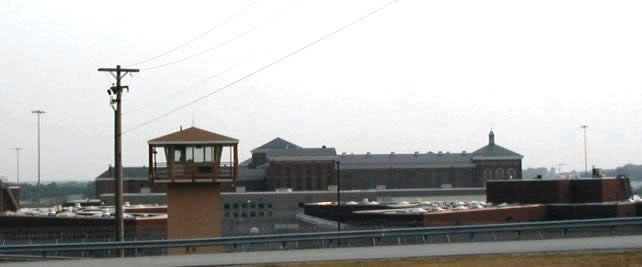 Today we discuss what it would mean for the parole commission to have exclusive say on parole decisions for some inmates facing life sentences. Our guests today argue that the Governor should not be part of these decisions, and have introduced legislation to change the way the cases are decided.
Joining us are:
Walter Lomax, Executive Director of the Maryland Restorative Justice Initiative, the Organization behind SB-172 and HB-302
Tracy Valezquez, Executive Director of the Justice Policy Institute, the organization that produced "Blocking the Exit," a documentary about the proposed changes to parole policy
Former Delegate Clarence T. Davis, who represented District 45 in the Maryland House from 1983 – 2007, and who introduced the legislation in 1995 seeking to reform the parole system
Be sure not to miss the screening of Blocking The Exit on Saturday, April 23rd, from 7 – 9 PM at 1601 Guilford Ave.  For more information, 443.413.6076.