Podcast: Play in new window | Download
Subscribe: RSS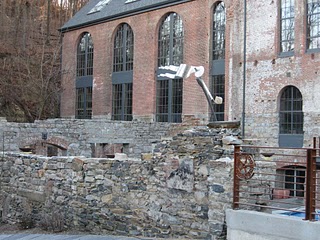 Today on the Marc Steiner Show we remember a great artist and community activist, John Gutierrez.  His beautiful wood and metal work can be found all over the city, and is particularly familiar to anyone who has spent time in the Woodbury neighborhood.
We're joined for the remembrance by:
Paulo Gregory Harris, Director of the Ingoma Foundation
Roya Golpira, John's life and business partner and now the owner of Gutierrez Studios
Charlie Chronheim, managed the John K. Gutierrez Memorial Walk
helping to manage the Gutierrez Memorial Fund which is funding the Ingoma/Gutierrez Craftsman Apprenticeship
Caprece Jackson-Garrett, advisor to the Memorial Fund
For more information, visit The Bench That Gives.