Podcast: Play in new window | Download
Subscribe: RSS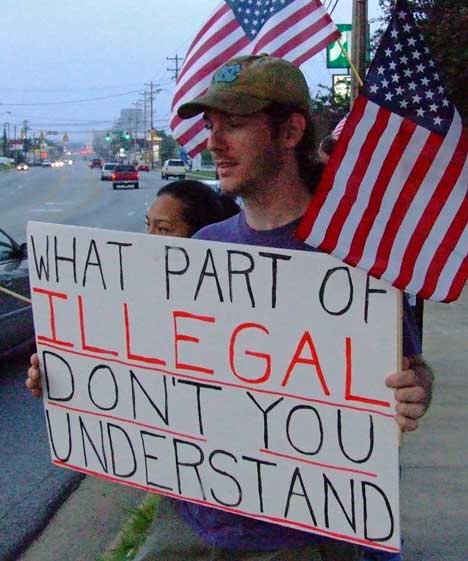 What is the relationship between racism, immigration, and the privilege
and practice of citizenship? Does our citizenship criteria promote or
eliminate racial hierarchy? Are societies with strict immigration
policies more racist?
Our guests are:
Michael Hanchard – Professor of Political Science at Johns Hopkins University
Mark Sawyer – Associate Professor of African American Studies and Political Science at UCLA
Javier Moreno – Researcher at the Spanish National Research Council
*Please note that the podcast joins the show a few seconds into this hour, as the beginning of the recording was cut off.