Podcast: Play in new window | Download
Subscribe: RSS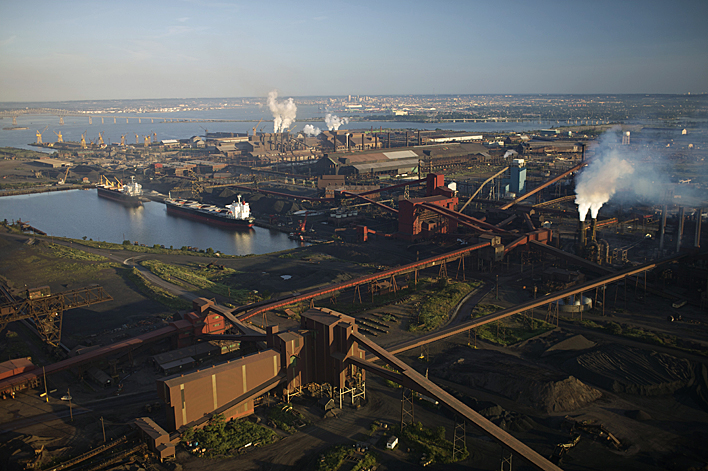 In another of our Urbanite Radio Stories, Marc talks with author Deborah Rudacille, whose new book, Roots of Steel: Boom and Bust in an American Mill Town, follows the history of the Sparrows Point Steel Mill in Dundalk, MD.
She was joined by:
Ed Gorman, who worked at Sparrows Point from the mid 1950s to mid 1980s, and was a longtime officer in the United Steel Workers
Darlene Redemann, the first woman to run a mill, who worked at Sparrows Point from 1976 until last year
Mike Lewis, who has worked at Sparrows Point for 31 years. 
Eddie Bartee, Sr., President of the United Steel Workers Local 2609.  He's been Vice-President and then President of the local for 32 years.
To read an excerpt of Roots of Steel, visit Urbanite online.
Join Deborah Rudacille and many of the people featured in her book on Sunday, May 16th at 3pm at the Creative Alliance for a discussion about Sparrows Point, and live music!