Podcast: Play in new window | Download
Subscribe: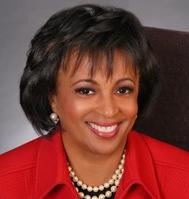 Bill Ayers and Bernadine Dohrn were members of the group Weather Underground which took actions including bombings and rioting in order to protest the Vietnam War. They are coming to Baltimore in May and will speak at the Enoch Pratt Free Library.
The decision to allow Ayers and Dohrn to speak at the library as part of their national book tour has earned the Enoch Pratt strong criticism and support. Dr. Carla Hayden, the executive director of the Enoch Pratt Free Library, joins Marc to discuss this controversy and the larger issue of free speech, civil liberties, and libraries.