Podcast: Play in new window | Download
Subscribe:
April 28, 2015 – Segment 1
Marc talks about what happened on this day in history, including the day the famed Mutiny on the Bounty took place, the day over 30 dynamite bombs were to be sent to people on an "anarchists" enemies list, and the day Anne Petry, the first African American woman writer to have a book sell more than a million copies, died.
Partial transcript of this day in history included below.
Today's Day in History remembers that people have always stood up for their rights and against being oppressed
On this day 1789 the famed Mutiny on the Bounty took place when the crew of the Bounty put the commander of the shop Lieutenant William Bligh and 18 sailors loyal to him and set then adrift on the ocean. Bligh had tortured and whipped his men into submission and to create order, they erupted and overthrew him. The crew finally sets sail for Pitcairn Island.
And we have dangerous people throughout our history even when they did not exist so movement can be stopped, Today in 1919 –a Bomb plot discovered in which over 30 dynamite bombs were to be sent to people on the "anarchists' enemies list," including US Attorney General A. Mitchell palmer, J.P. Morgan, and John D. Rockefeller. Much of this was used to round up thousands of innocent leftists in America and most were deported to Russia and other nations.
In 1953 Days after the American government overthrew the legitimately-elected government of Mosediegh in Iran The US throughout the CIA the Shah isto ruele Iran creating a brutal authoritarian government that led us directly to the world we have today.
1970 – Congress approves the creation of OSHA. The AFL-CIO declares the 28th "Workers Memorial Day" to honor the hundreds of thousands of working people killed and injured on the job every year.
Two great women novelist are remember to day
1926 – Harper Lee who gave us one of America's most beloved novels To Kill a Mockingbird, for which she won thePulitzer Prize and the Presidential Medal of Freedom, and was part of opening America's eye to segregation and racism
and Anne Petry passed away today in 1997, the first African American woman writer to have a book sell more than a million copies died.. Petry was born in Old Saybrook, Connecticut. In 1938, she moved to New York City and published her first story, "Marie of the Cabin Club," in 1939. By 1944, she was working for the New York Foundation on a sociological study of the effect of segregation on children living in the ghetto. Petry also wrote articles for newspapers, including the Amsterdam News and The People's Voice, and published short stories in The Crisis magazine. In 1946, she published "The Street." That novel sold 1.5 million copies, was published in several paperback editions, and was translated into French, Spanish, Japanese, and Portuguese.
To continue your exploration of this day in history, take a look at some of our favorite sources: Charles H. Wright Museum: Today in Black History; African American Registry; BlackPast; NYTimes on this Day; EyewitnessToHistory.com; The Civil War Trust; Voices in Labor: Today in Labor History; Union Communication Services at The Worker Institute: Today in Labor History; BBC On This Day; The Holocaust History Project; PBS African American World; PBS; Today in Women's History; South African History Online; This Day In North American Indian History; Jewish Virtual Library; The People History; Wikipedia List of Historical Anniversaries; Yenoba; and This Day in Music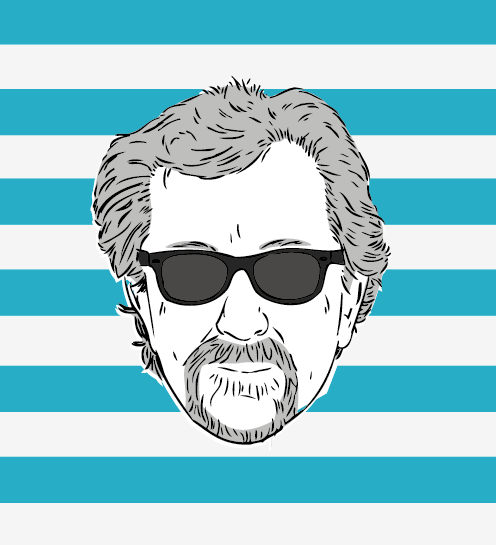 The Marc Steiner Show currently airs on The Real News Network. The show covers the topics that matter, engaging real voices, from Charm City to Cairo and beyond. Email us to share your comments with us.