Podcast: Play in new window | Download
Subscribe: RSS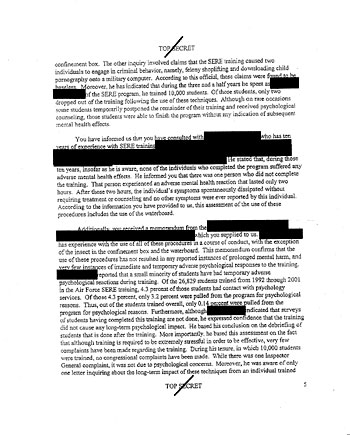 The recent release of previously classified torture memos has sparked a debate over whether those who created the legal framework for torture should be prosecuted – and whether releasing the memos was a good or bad idea. We'll discuss this with our guests, Christianna Leahy and Sophia Nelson.
Christianna Leahy is a professor of comparative politics and is chair of the department of political studies and international studies at McDaniel College. She is a member of the board of directors of Amnesty International. She traveled to Cuba in 1994 with students from McDaniel College.
Sophia Nelson served as the Investigative Counsel to the Majority Staff on the House Government Reform Committee's Campaign Finance Investigation in the late 1990s and has worked on the presidential campaigns of President George H.W. Bush, President George W. Bush, and volunteered with President Obama's campaign. She edits the Political Intersection blog and is the President and CEO of iask, Inc., an organization dedicated to the advancement and success of professional Black women.