Podcast: Play in new window | Download
Subscribe: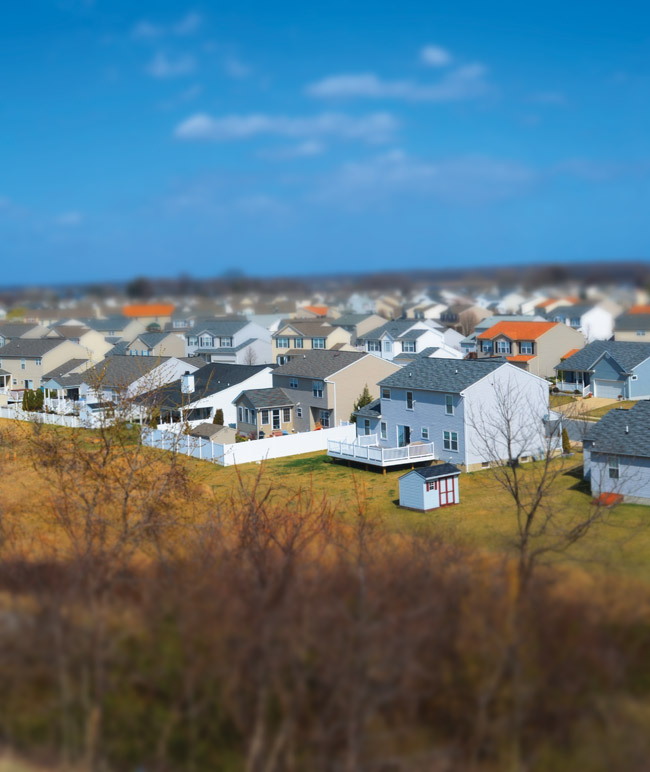 Join us for an Urbanite Radio Story about the future of development in Maryland.  Should the state take action to curb suburban sprawl? Rich Hall, Maryland's director of planning, Gerald Winegrad, a professor of public policy at University of Maryland, and Leslie Knapp Jr., Associate Director of Maryland Association of Counties (MACo) discuss housing, transportation, and energy concerns.
You can read McKay Jenkins' article, "The Era of Suburban Sprawl Has to End," in this month's Urbanite Magazine.