Podcast: Play in new window | Download
Subscribe: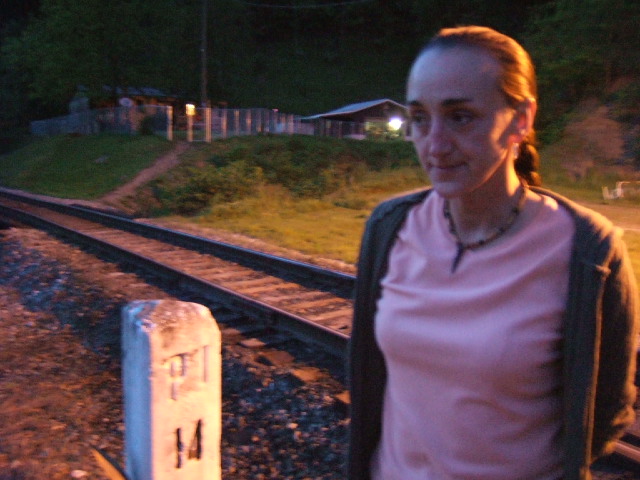 This hour we feature two perspectives on transitioning to cleaner sources of energy.
First, we speak with Grist staff writer Jonathan Hiskes about his trip to Wales to explore the transition Wales has been making since its coal-based economy bottomed out in the mid '80's.  Check out his article Save the Wales: 'Britain's Appalachia' Engineers a Brighter Post-Coal Future.
Activist Maria Gunnoe, winner of the 2009 Goldman Prize for her work fighting to protect her homeland in West Virginia from the devastation of mountaintop removal coal mining, joins us for the second part of the hour.
Click here to find out where your energy comes from and what your connection to mountaintop removal is.