Podcast: Play in new window | Download
Subscribe: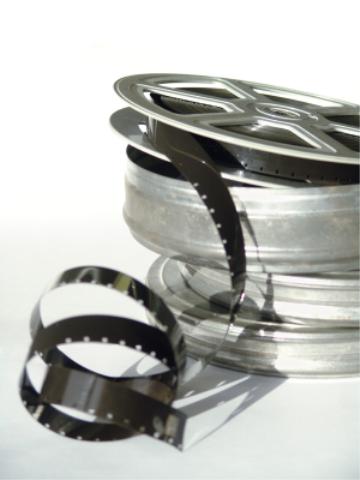 For the first hour of today's show, Marc spoke with the organizers of the Shades of Freedom Film Festival that will take place this weekend (April 25-26) in Baltimore. The festival will focus on the slavery, reconstruction, and Jim Crow periods of American history, in addition to various panel discussions regarding the films. Our panel of guests included:
In-studio:
Via phone:
And then we briefly spoke with a filmmaker whose work you can see at the upcoming Maryland Film Festival. 
Issac Chung – director of the award winning film, Munyurangabo