Podcast: Play in new window | Download
Subscribe: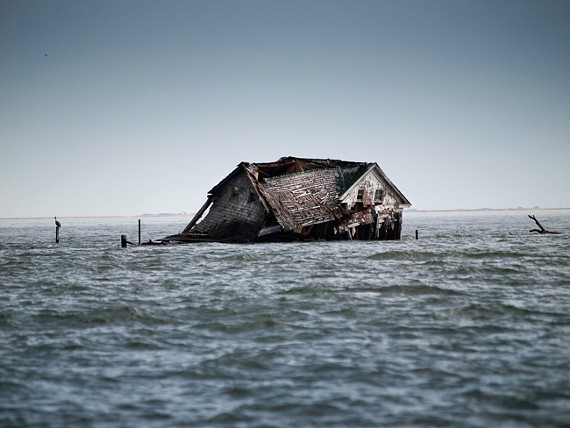 Scientists predict that sizeable portions of some low-lying areas around the Chesapeake Bay will be underwater in the coming decades.  We're already seeing dramatic changes due to rising water levels on some Bay islands and coastal areas.  Environmental writer Tom Horton joins us with the scoop on climate change and the Chesapeake.
Click here to read Tom Horton's article "The Bay Comes Calling" in Urbanite Magazine.