Podcast: Play in new window | Download
Subscribe: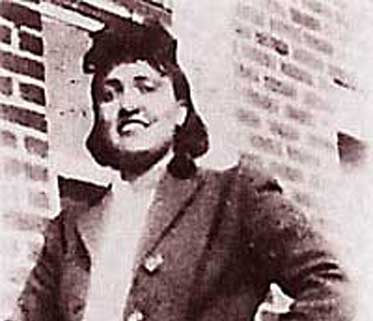 In the second segment today, we talk with bestselling author Rebecca Skloot about her new book, The Immortal Life of Henrietta Lacks.  The book follows the life of an African-American woman whose cells were taken without her consent, and which became the first immortal cell line.
Then a brief conversation with one of the organizers of the Maryland Tea Party.  Dave Schwartz is the Maryland State Director of Americans for Prosperity, which co-sponsored the Tea Party rally in Towson last Thursday.