Podcast: Play in new window | Download
Subscribe: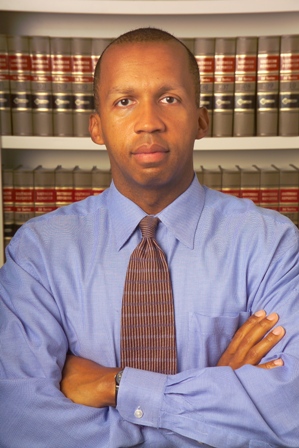 We begin the show with another trip to the University of Maryland Hospital to  visit the Center for Advanced Fetal Care.   Dr. Chris Harman talks about how the care care of pregnant women has changed and improved.
Then, an interview with Bryan Stevenson, founder and Executive Director of the Equal Justice Initiative, a non-profit law organization that focuses on human rights in criminal justice reform.  He'll be speaking at the next lecture in the OSI series "Is Justice Possible in a Race Based Society?" tomorrow April 20th at 7pm at the Wheeler Auditorium in the Enoch Pratt Free Library.