Podcast: Play in new window | Download
Subscribe: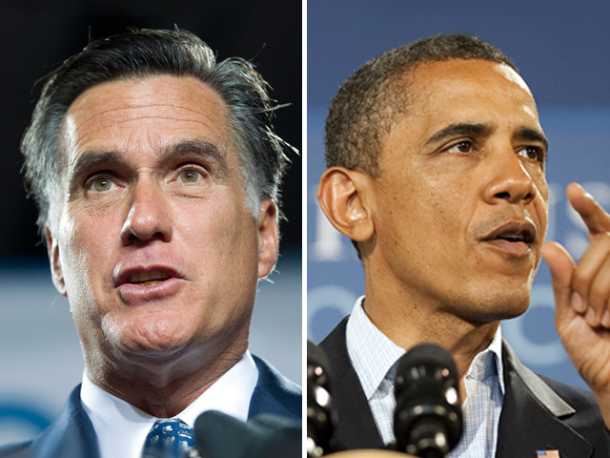 A roast of former mayor Sheila Dixon, and a roundup of today's news
We'll start of the show with Richard Siegel, organizer of Thursday's roast of Sheila Dixon.  All proceeds go to charity, and Marc will be one of the celebrity roasters!  For tickets or more information, click here.
Then, Anthony McCarthy, Cory McCray, and Trae Lewis join us for a roundup of the day's news, from the presidential campaign to the Grand Prix.