Podcast: Play in new window | Download
Subscribe: RSS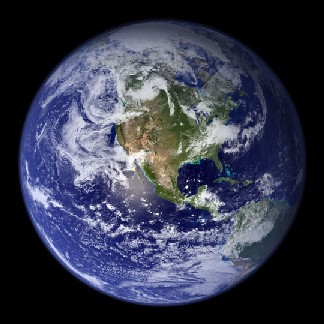 Want to hear some of today's leading environmental advocates together on one panel?  Attend the Chesapeake Climate Action Network's fourth annual "Artists for the Climate" event this Thursday for a chance to hear author Bill McKibben, CCAN founder Mike Tidwell, and anti-mountaintop removal activist Jeff Biggers discuss the environmental challenges facing us today. 
We sat down with Bill McKibben and Mike Tidwell to discuss their work and the upcoming event.
Bill McKibben is one of the world's leading voices on climate change, and the founder of 350.org, an international climate campaign.  His newest book is called Eaarth: Making a Life on a Tough New Planet.
Mike Tidwell is an author and the founder and executive director of the Chesapeake Climate Action Network.
Visit CCAN on the web to learn more about the event, and to purchase tickets.