Podcast: Play in new window | Download
Subscribe: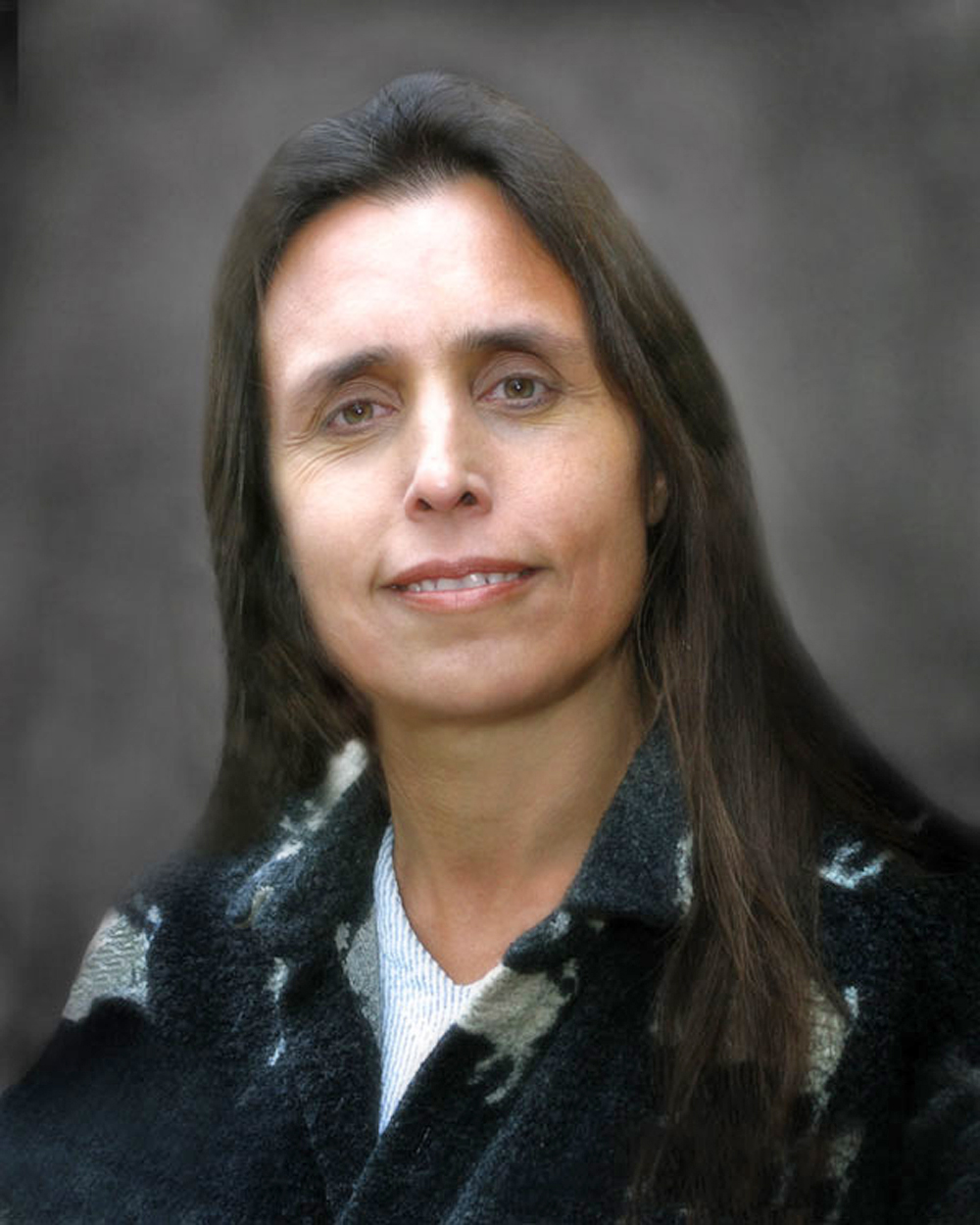 We're joined by Winona LaDuke, founder and director of Honor the Earth and White Earth Land Recovery Project.  Winona is a Native American activist, environmentalist, economist, and writer.  She ran for Vice President as the Green Party nominee in 1996 and 2000.
You can see video of the interview here.