Podcast: Play in new window | Download
Subscribe: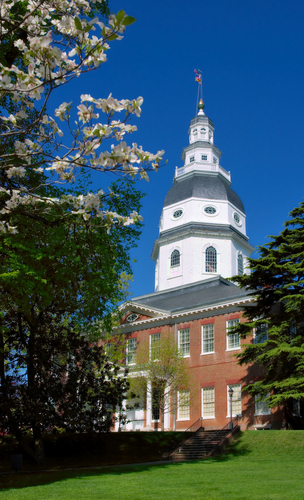 Last night for the first time since 1992, the legislative session ended
without agreement on a budget for the next fiscal year
.  A "doomsday budget" will go into effect, slashing state programs, unless Governor Martin O'Malley calls a special session and lawmakers are able to pass a budget.  We're joined by four lawmakers to discuss the session, and the next steps in the budgeting process.
Our panel is:
Tom Hucker
, Delegate from District 20 in Montgomery County