Podcast: Play in new window | Download
Subscribe: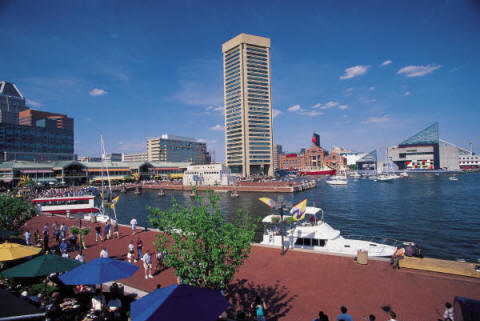 "Solutions and Stimulus for the Baltimore Economy: A Town Hall Meeting"
Marc Steiner and a panel of city leaders and community activists gathered on Wednesday April 1st from 5-7pm in room 101 in the New Communications Building at Morgan State University for a town meeting about Baltimore's future.
We examined the many needs Baltimore has during this time of economic crisis and how we might use this watershed moment to build a new kind of economy that is more responsive to the needs of citizens. How will stimulus money be allocated and spent here? How do you want to see it used?
The event was broadcast live on public radio WEAA 88.9 FM, the voice of the community. It's the premier of the second hour of The Marc Steiner show, broadcasting from 5-7pm Monday-Thursday beginning April 1st.
"Solutions and Stimulus for the Baltimore Economy: A Town Hall Meeting" is endorsed by: Baltimore Economic Crisis Response Network, Baltimore ACORN, Campaign for Fresh Air and Clean Politics, Generations for Peace and Democracy, Peer 2 Peer, and the Center for Emerging Media.

Panel members:
Mary Pat Clarke – Baltimore City Councilwoman
Jamie Kendrick  – Co-Chair of the Baltimore Economic Recovery Team (BERT) and Deputy Director, Baltimore Department of Transportation
Xzavier Cheatom – Peer-to-Peer Youth Enterprises
Louis Beverly – Baltimore ACORN
Richard Rowe – President and Founder of the African-American Male Leadership Institute
Keith Losoya – Board member of the Chesapeake Sustainable Business Alliance & Commissioner for Baltimore's Office of Sustainability.
Bebe Verdery – Director of the Education Reform Project at the ACLU of Maryland