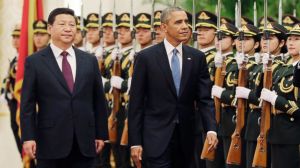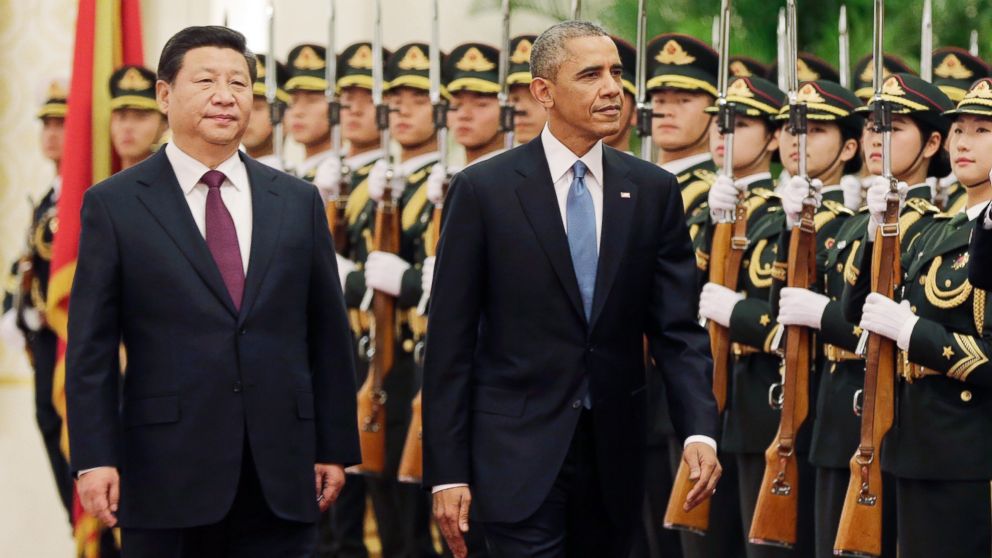 Podcast will be available soon.
November 14, 2014 – Segment 3
We discuss the historic climate change agreement announced today between President Obama and China's President Xi Jinping, in which both countries vowed to reduce greenhouse gas emissions over the next two decades.
Our panel of guests includes: Dr. Bentley Allan, Assistant Professor in the Department of Political Science at Johns Hopkins University; Lenny McAllister, Republican strategist and former congressional candidate, and current host of "NightTalk: Get To The Point" on the Pittsburgh cable news channel and "Get Right with Lenny McAllister" on NewsRadio KDKA in Pittsburgh; and Daphne Wysham, a climate policy Fellow at the Center for Sustainable Economy and an Associate Fellow at the Institute for Policy Studies.