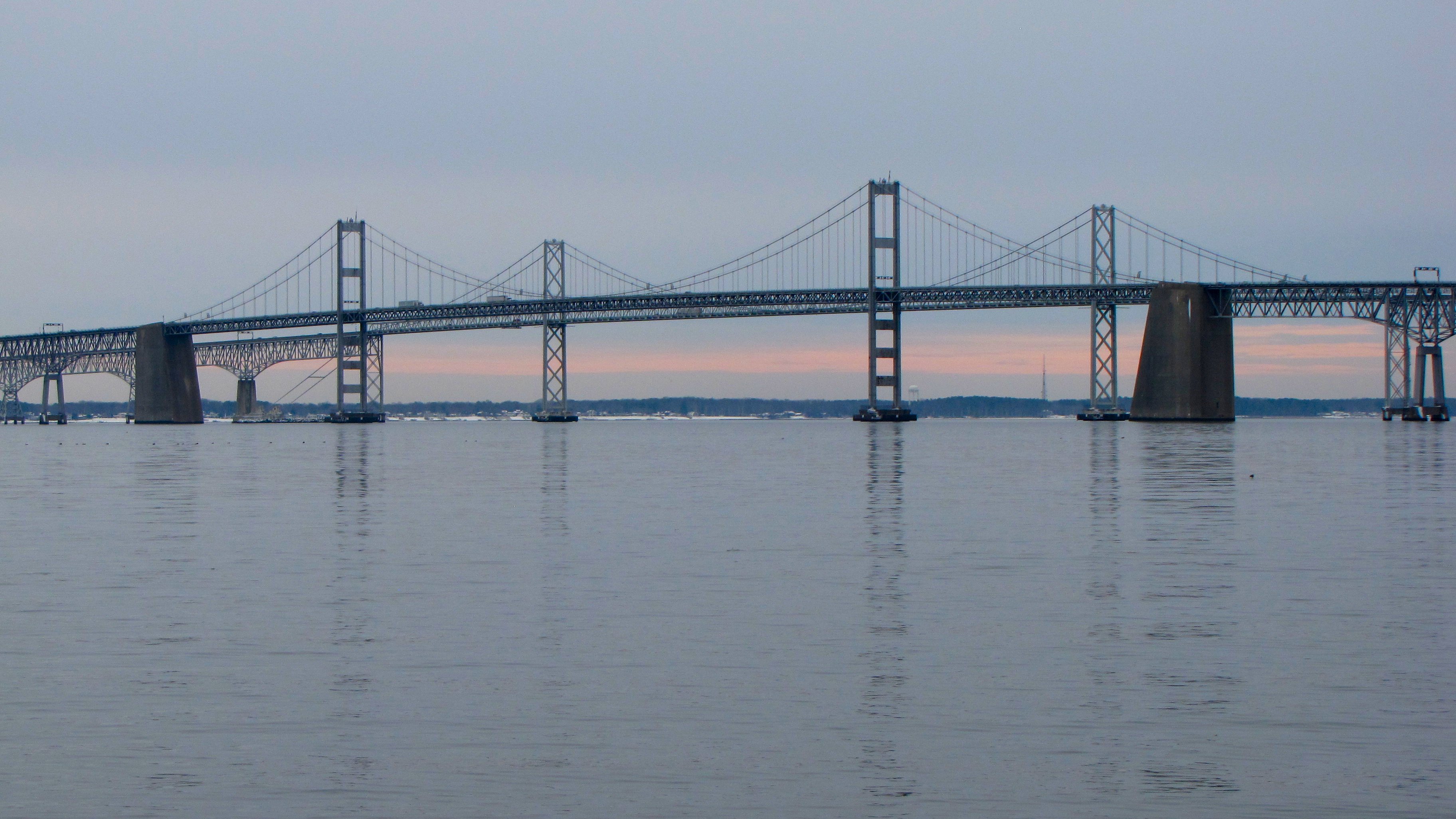 Podcast: Play in new window | Download
Subscribe: RSS
March 30, 2017 – Segment 2
We hosted the newest episode of our series about our food and our world,
Sound Bites
. We began with Chesapeake Bay Foundation President
William C. Baker
, who joined us to talk about how the Trump Administration is proposing to eliminate all funding to the EPA's Chesapeake Bay Program.
Then, Bruce Friedrich, Executive Director of The Good Food Institute – which works to create a healthy, humane and sustainable food supply – joined us to talk about alternative sources for meat.
Bruce Friedrich will deliver McDaniel College's annual Ridington Lecture on Tuesday, April 11, 7 p.m. in McDaniel Lounge, 2 College Hill, Westminster, Md. The lecture is open to the public and titled "Seeds of Disruption: How Markets and Food Technology Will Save the World." For more information click here or call 410-857-2290.
Finally, Steiner Show Senior Producer Mark Gunnery talked with Mitch Jones, Senior Policy Advocate at Food & Water Watch, about the fracking ban in Maryland