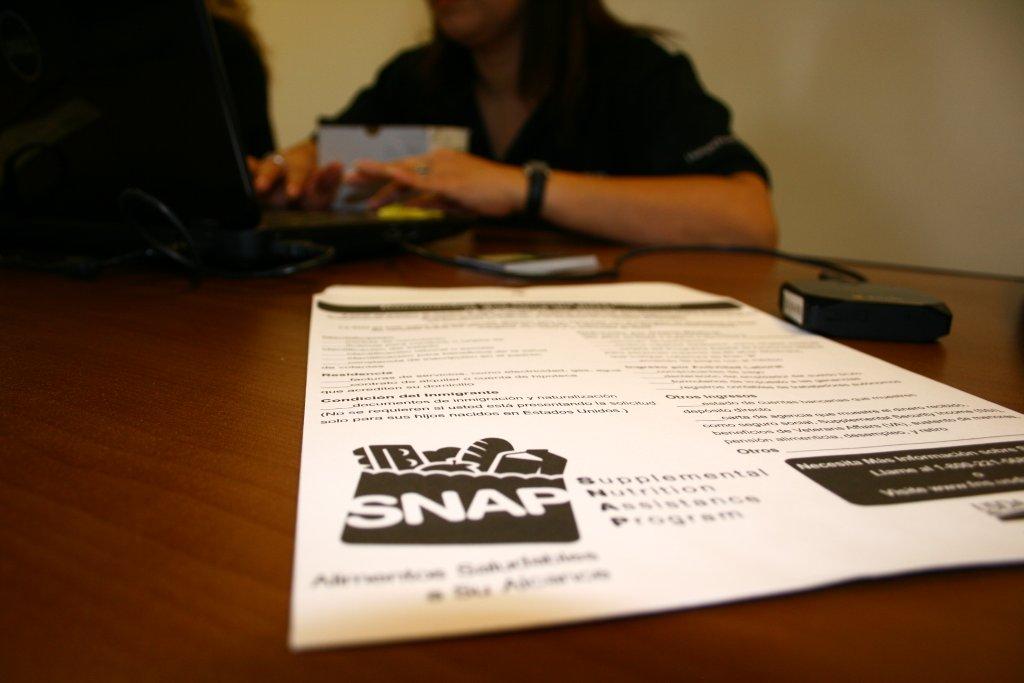 Podcast: Play in new window | Download
Subscribe: RSS
February 11, 2014 – Segment 4
We take a look at the Farm Bill, signed by President Obama last week, which cut $8.6 Billion out of the food stamp program, on this week's edition of Sound Bites. Joining us for the discussion are: Rachel Sheffield, policy analyst in the Devos Center for Religion and Civil Society at the Heritage Foundation; and Michael J. Wilson, Director of Maryland Hunger Solutions.
Then we travel to California to examine the effect of the drought on the food system, with Andrew Freedman, climate reporter for Mashable and former Senior Science Writer for Climate Central.
We close out the show with a roundtable discussion on topics to include the health of the Chesapeake Bay, the lawsuit against the Farm Bureau, and the new Chesapeake Bay Agreement. Our panel of guests include: Gerald Winegrad, attorney and adjunct professor at the University of Maryland School of Public Policy; Brent Bolin, Clean Water Coalition Director at Maryland League of Conservation Voters; and Tim Wheeler, reporter for B'More Green, the Baltimore Sun's Environmental Blog.