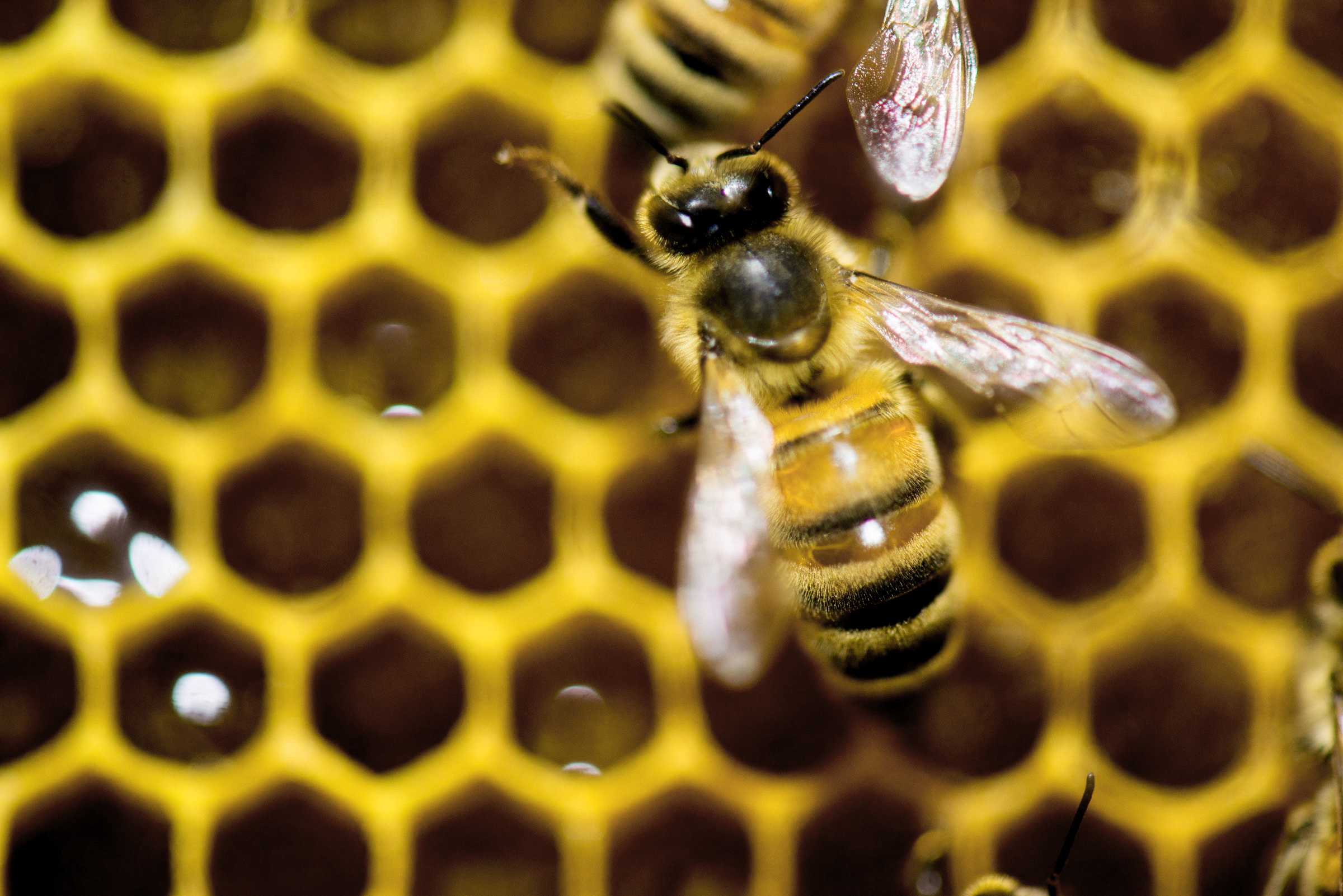 Podcast: Play in new window | Download
Subscribe: RSS
September 15, 2016 – Segment 3
On the newest edition of our series about our food and our world,
Sound Bites
, we begin the hour with a look at the increase in cost of water bills for Baltimore City residents. With:
Mitch Jones
, Senior Policy Advocate at Food & Water Watch.
Then we examine Baltimore sewage infrastructure issues and last week's ruling issued by the United States District Court for the District of Maryland, granting Blue Water Baltimore's motion to intervene in a federal lawsuit filed in 2002 by Maryland and the U.S. Environmental Protection Agency intended to fix the City of Baltimore's failing sewer system. With: Halle Van der Gaag, Executive Director of Blue Water Baltimore; and David Flores, Baltimore Harbor Waterkeeper.
We close the show at 11:40 with the tragic death of bees that is being brought about by spraying for the Zika virus. With: Bonnie Raindrop, Legislative Chair of the Central Maryland Beekeepers Association.