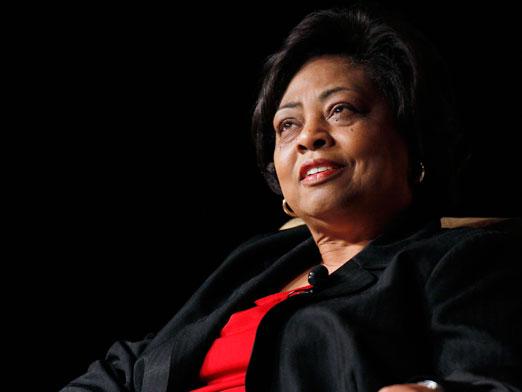 Podcast: Play in new window | Download
Subscribe: RSS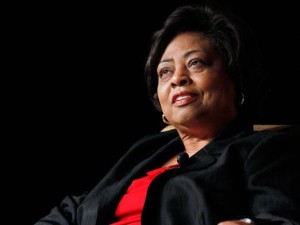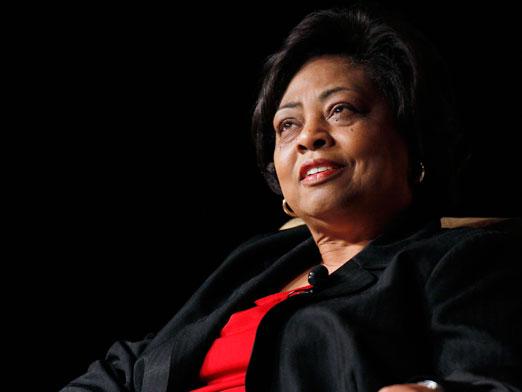 March 14, 2013 – Segment 3
This week on Sound Bites, we start with a conversation about the poor working conditions in America's restaurant industry, with activist, author, and professor Saru Jayaraman. Jayaraman's new book, Behind The Kitchen Door, asks how restaurant workers survive on some of the lowest wages in America and investigates how this fact impacts the food arriving at our tables.
Then, Shirley Sherrod, former US Department of Agriculture official and author of The Courage To Hope: How I Stood Up to the Politics of Fear, shares her experience growing up in the segregated South and fighting for farmer's rights.
Next Tom Philpott, Mother Jones Food and Agriculture Blogger, talks to us about two recent studies: one on sugar and one on the Mediterranean diet. Could the amount of sugar a nation consumes per-capita drive instances of diabetes?
We end the show with a traditional Irish recipe in honor of St. Patrick's Day from Liam Flynn, owner of Liam Flynn's Ale House on North Avenue in Baltimore. Click here to see the recipe for colcannon.