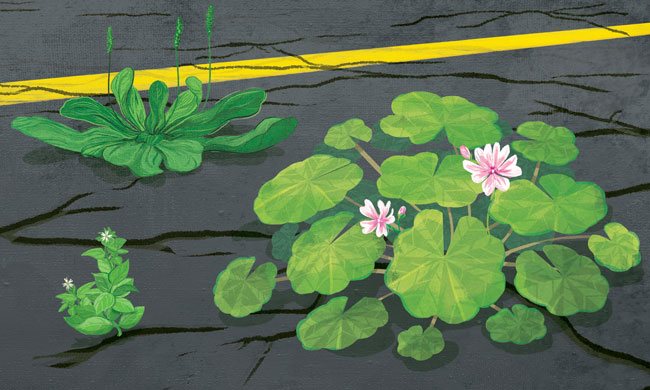 Podcast: Play in new window | Download
Subscribe: RSS
September 1, 2016 – Segment 2
It's the latest episode of our series on our food and our world, Sound Bites. This week we discuss the news that the State of Maryland reached a settlement with NRG Energy, the owner of two Maryland power plants that have been discharging wastewater with illegal amounts of nitrogen and phosphorous into the Potomac and Patuxent Rivers. NRG has been ordered to pay $1 million to settle, and to invest a total of $10 million in upgrading their wastewater filtration systems to reduce future pollution. With: Phillip Musegaas, Legal Director for Potomac Riverkeeper Network; Maryland Attorney General Brian Frosh; and Frederick Tutman, Patuxent Riverkeeper.
Then writer Jasleena Grewal, contributor to YES! Magazine and Brown Girl Magazine, joins us to discuss a piece she wrote for the current issue of Yes! Magazine called Urban Foraging: Weeds You Can Eat.
We close the show with guest host Mark Gunnery, Senior Producer for the Marc Steiner Show, talking with Baltimore Sun reporter Scott Dance about the state of Maryland's waterways. Topics will include: recent reports that bodies of water around the state contain dangerous levels of fecal matter; news that amphetamine traces have been found in the Gwynns Falls; and this summer's dead zones in the Chesapeake Bay. Dance writes about the environment and weather for the Baltimore Sun.