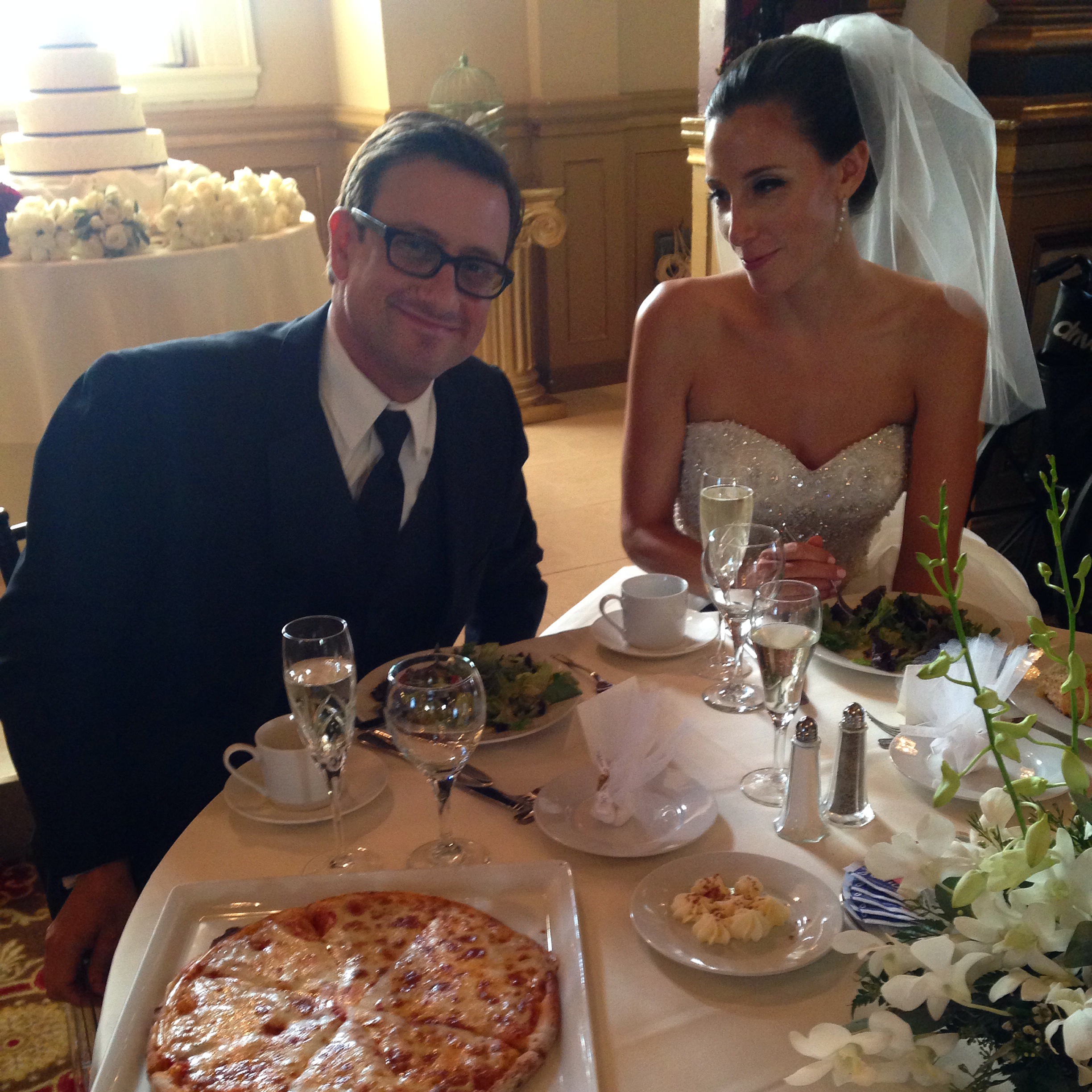 Podcast: Play in new window | Download
Subscribe: RSS
July 29, 2014 – Segment 3
We start off this week's episode of Sound Bites with a story about a local man who has eaten pizza every day for 25 years. We talk with Dan Janssen, who has been eating almost nothing but pizza for 25 years and is the subject of a VICE "Munchies" documentary called Pizza King; and Justin Levy, producer of the documentary.
Then look at how the O'Malley administration is approaching phosphorus regulations for the Chesapeake Bay, with Tim Wheeler, reporter for B'More Green, the Baltimore Sun's environmental blog.
We close the show by listening in to the second installment of the broadcast of the last of our series of Good Food Gathering Town Hall Meetings: Acting Well. The meeting was held on July 9 at the Netivot Shalom Congregation in Pikesville. We explored how congregations and individuals can engage in projects – from communal gardens to policy work – that have the potential to effect systemic change on our food system. Joining us were: Dr. Surina Jordan, who conducts wellness classes at Huber Memorial Church, and is author of the book The Seven Disciplines of Wellness; Abbe Zuckerberg, who organized a faith garden and compost project at Netivot Shalom Congregation; Robi Rawl, who is the Executive Director of Sugar Free Kids, an organization that encourages congregations to engage in political actions that improve the health of children; and Michael J. Wilson, Executive Director of Maryland Hunger Solutions.
This town hall meeting was sponsored by the  Baltimore Food & Faith Project, Interfaith Power & Light, and The Marc Steiner Show.