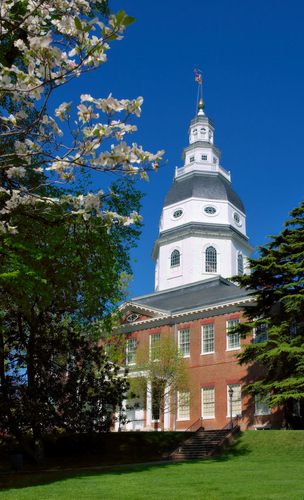 Podcast: Play in new window | Download
Subscribe: RSS
February 9, 2017 – Segment 3
In our newest edition of our series on our food and our world, Sound Bites, we begin the hour with important bills introduced in the Maryland General Assembly.
First, joining us to talk about the Community Healthy Air Act is Assateague Coastkeeper Kathy Phillips, Executive Director of Assateague Coastal Trust.
Then Maryland Hunger Solutions' Director Michael J. Wilson joins us to talk about three anti-hunger bills: The Maryland Cares for Kids Act, The Hunger-Free Schools Act of 2017, and The Maryland Meals for Achievement for Teens Act.
We close the show with a conversation on Afro-veganism. With: Heru, owner of the GruB Factory; and Brenda Sanders, Executive Director of the Better Health Better Life Organization, Co-organizer of The Vegan SoulFest, and one of the Directors of Open the Cages Alliance.
Baltimore Vegan Weekend takes place February 17-19, 2017. You can participate in the Vegan Food Crawl, the Mac 'n Cheese Smackdown, the Vegan Pizza Fest and more! For more information visit the Facebook page or call 443-219-7971.